If you wish to book a function, please contact the Club on 0151 639 2832 for room bookings, prices and information or email Michelle at manager.wallaseyans@gmail.com
Food Safety and Hygiene information :
All our bar staff have undergone comprehensive Food Safety & Hygiene training and pride themselves on excellent standards of work and customer service.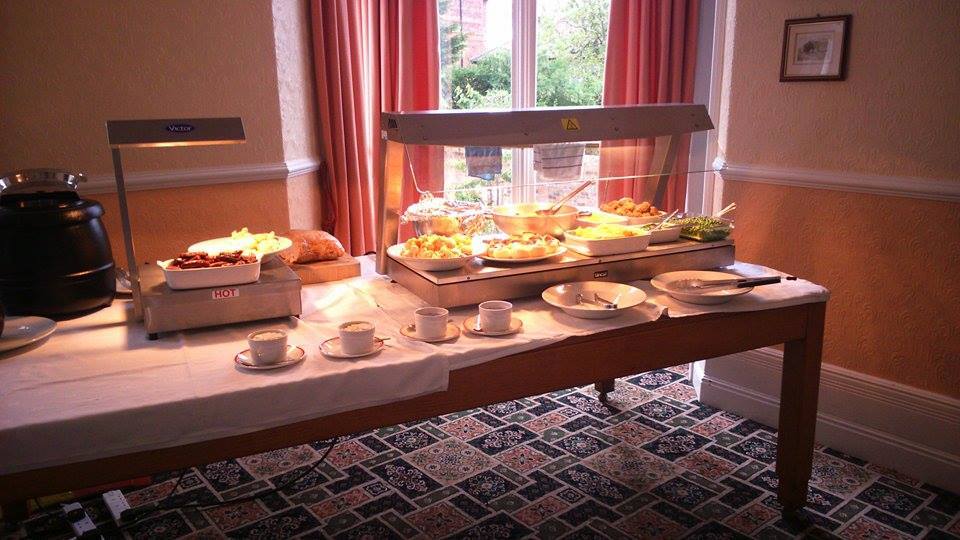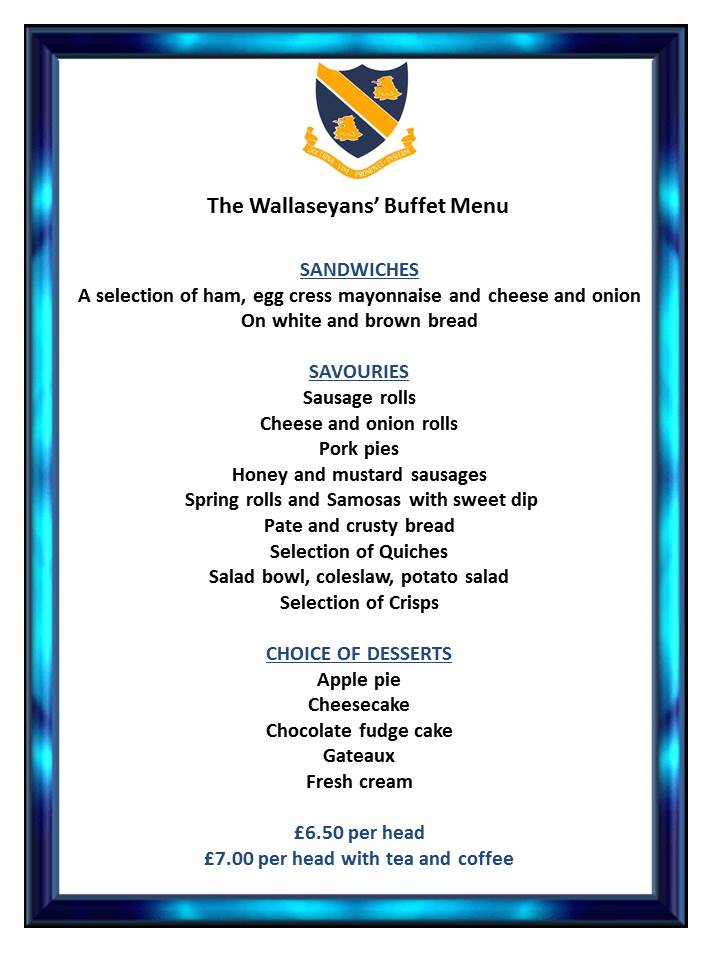 It is intended that clients should compose their buffet by choosing from the menuand discussing their needs with the Club. These lists are not exhaustive and can be adjusted to meet the client's needs by adding or deleting dishes as required. All prices quoted will be subject to the current rate of VAT.